Clockify
Clockify is a time tracker and timesheet used for tracking productivity, attendance and billable hours.
If you have a Clockify account, then it is possible to start the Clockify timer from your Axosoft items. Records created by the timer will then appear in your Clockify account.
Here is how to get started.
---
Clockify installation
First, download the Google Chrome Clockify Extension. Go to https://clockify.me/chrome-time-tracking and click on + Add To Chrome.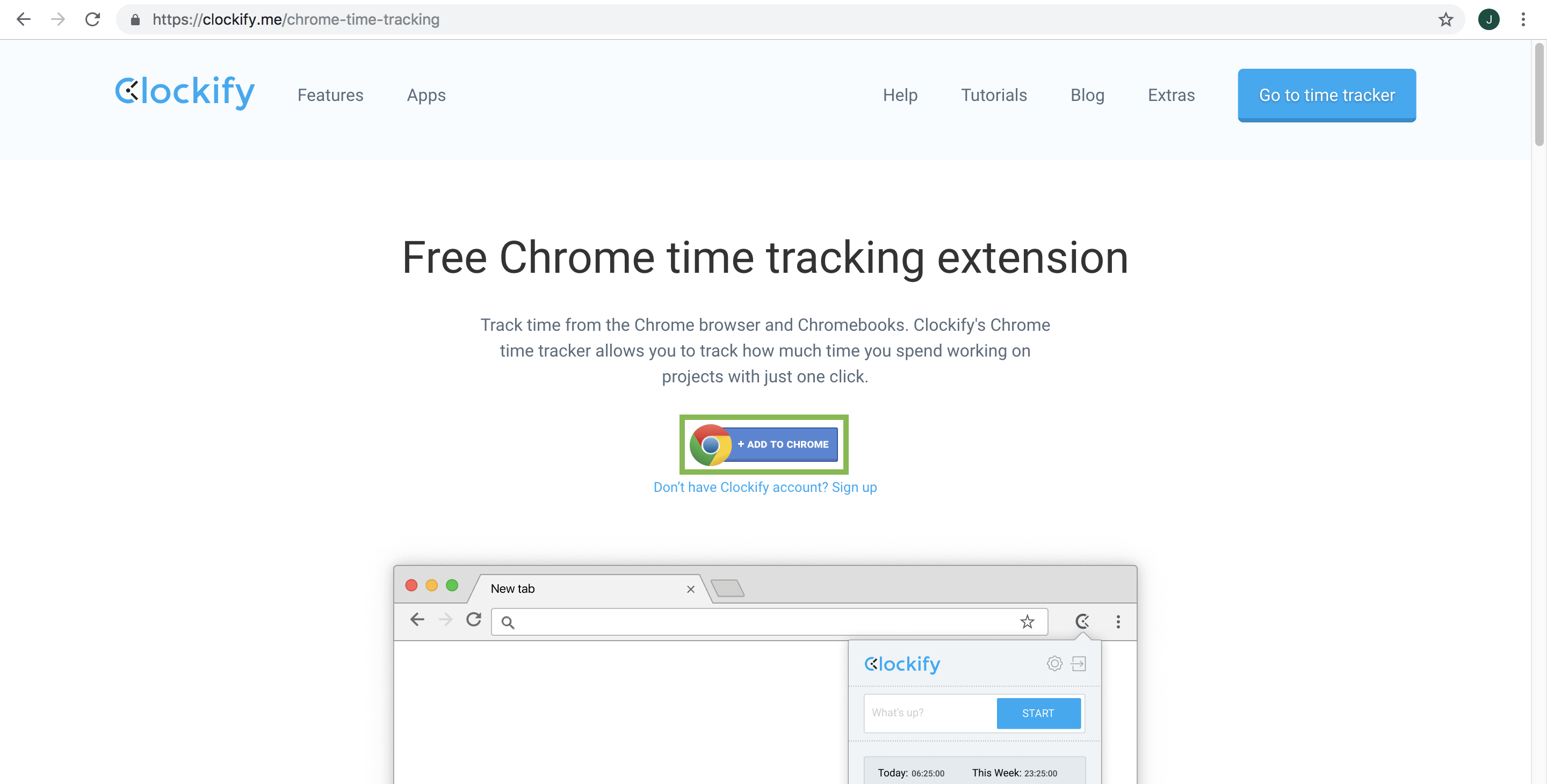 Once downloaded, you can select the Clockify extension in Google Chrome and either log in to your existing account or sign up for a new account.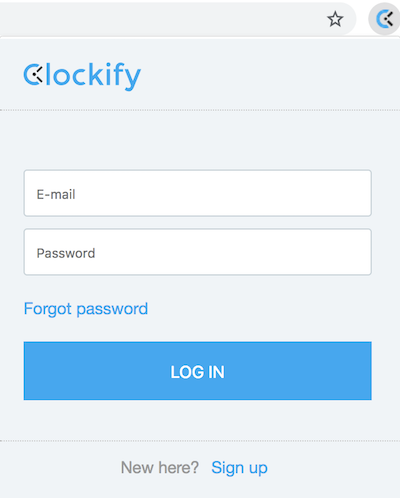 When you log into your Axosoft account using Google Chrome, you will now see the Clockify Start timer button in the upper right corner of any item you view or edit.

When you start the timer Clockify will pick up Axosoft's issue name and the timer will start ticking. You can stop the timer from the browser extension, the desktop application, or the mobile application.
Check out the Clockify apps page for details.