Color Coding
You can enable different color coding options to easily identify items of different categories. Configure different color schemes for items by priority, status, severity, and workflow step.
To turn on different color coding options just click the More button in the workspace toolbar, and select the desired option under Color Coding.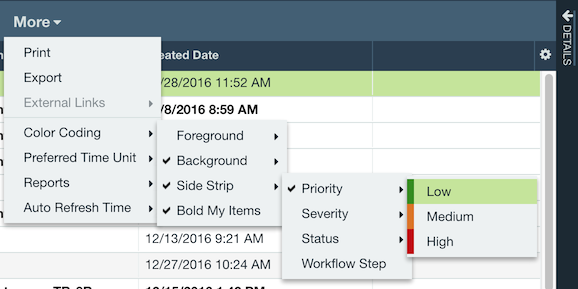 ---
Setting colors
To update the colors for lists such as Priority, Severity, or Status navigate to Tools Fields Lists to select the list and update the colors. Look for the white boxes with a red slash next to the list value to update the color.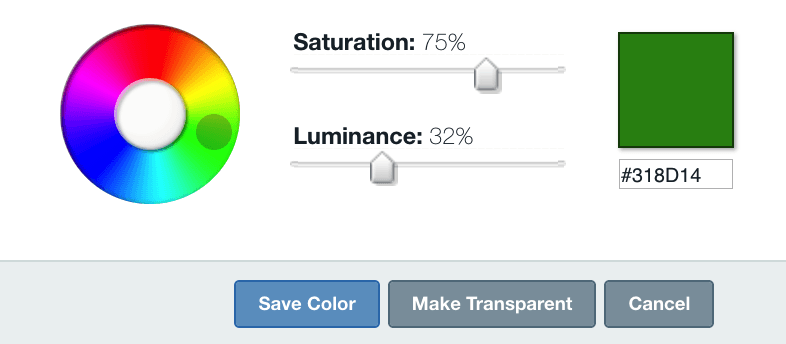 To change the color options for different workflow steps, you can go to Tools Other Settings Workflows, and click on the color box to the left of the individual workflow step.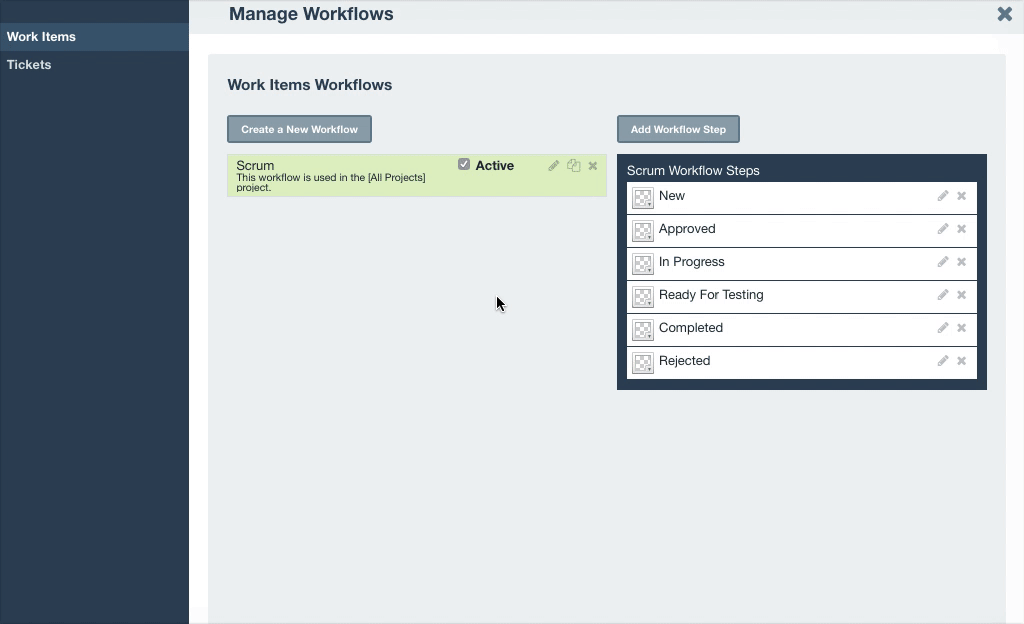 ---
Sharing color coding settings
Color selections are configured system wide, but your individual users can turn color coding on and off for their workspace view. If you want to share the color coding options with others, save a Public Tab to enable for other users.